HELIOTOPOS HOTEL
FEATURES AND SERVICES
Buffet Breakfast, including select homemade specialities

Air Conditioning / Heater

Free Wi-Fi in all rooms and common areas
Free Street Parking Space

Multilingual reception desk
Childcare Services (upon request)

In-room Massage and Beauty Care (upon request)
Immediate access from the street

Indoor and Outdoor bar/restaurant

Print, email, fax service
Why us
Heliotopos is a unique boutique hotel complex in the traditional dome style, with one or two storey suites and studio apartments. Built on the foundations of old island structures it has been constructed to reflect the beauty of Santorini's architecture.
Situated at the highest point of the crater-top (the rim of the Caldera), Heliotopos hotel offers an extraordinary, breathtaking view of the volcano, the sea and the surrounding islets from every point of the hotel. There are many details about our hotel: the amazing caldera view, traditional architecture, awards, small suites and studio houses, buffet breakfast, swimming pool and free wi-fi.
What we are most proud of though, is the special relationships we form with our guests.
Hearing about us from your friends, reading the guest testimonials or the reviews on TripAdvisor, you will realise that we don't provide a common hotel experience. Since 1990 we try not to just accommodate the traveler. We aim to be the place to relax, your home away from home, your family in Santorini.
Together we can create a unique travel experience, share thoughts and insights and make your stay memorable, not just because you visited an amazing island, but also because you seized most of it.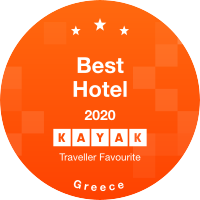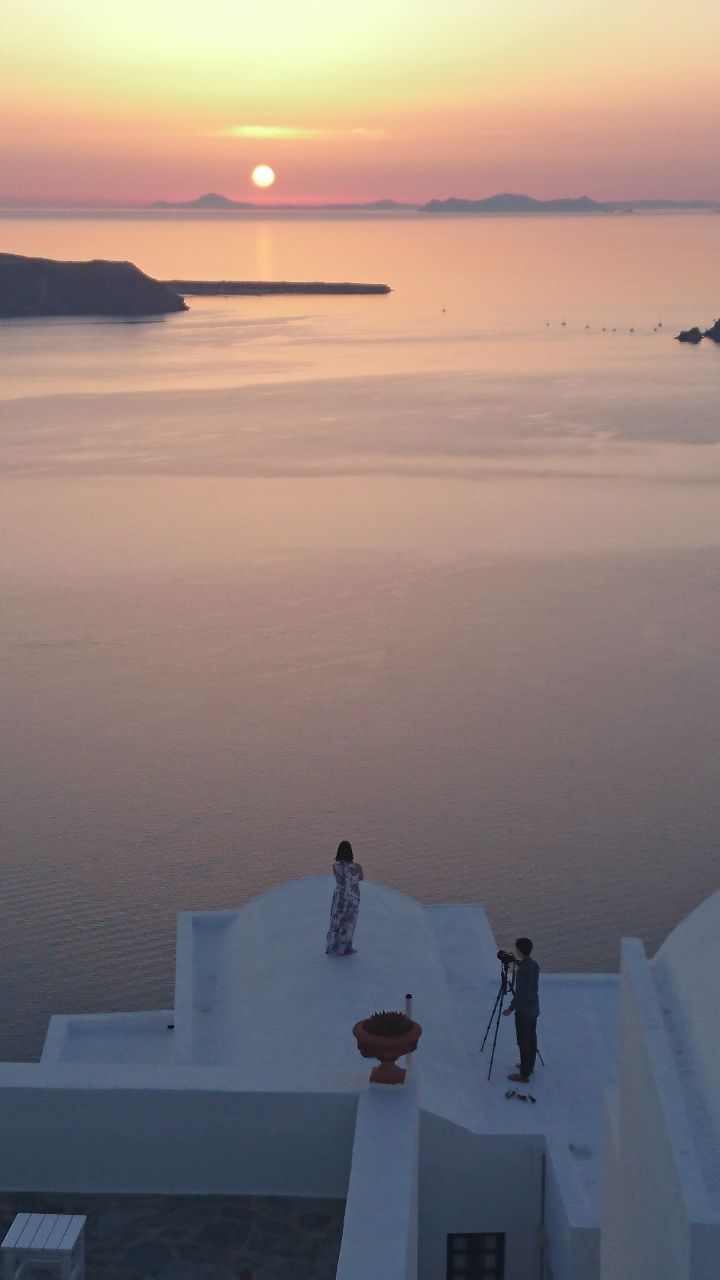 Heliotopos SA has been granted from the European Regional Development Fund, state aid measures in order to support the economy during Covid-19.